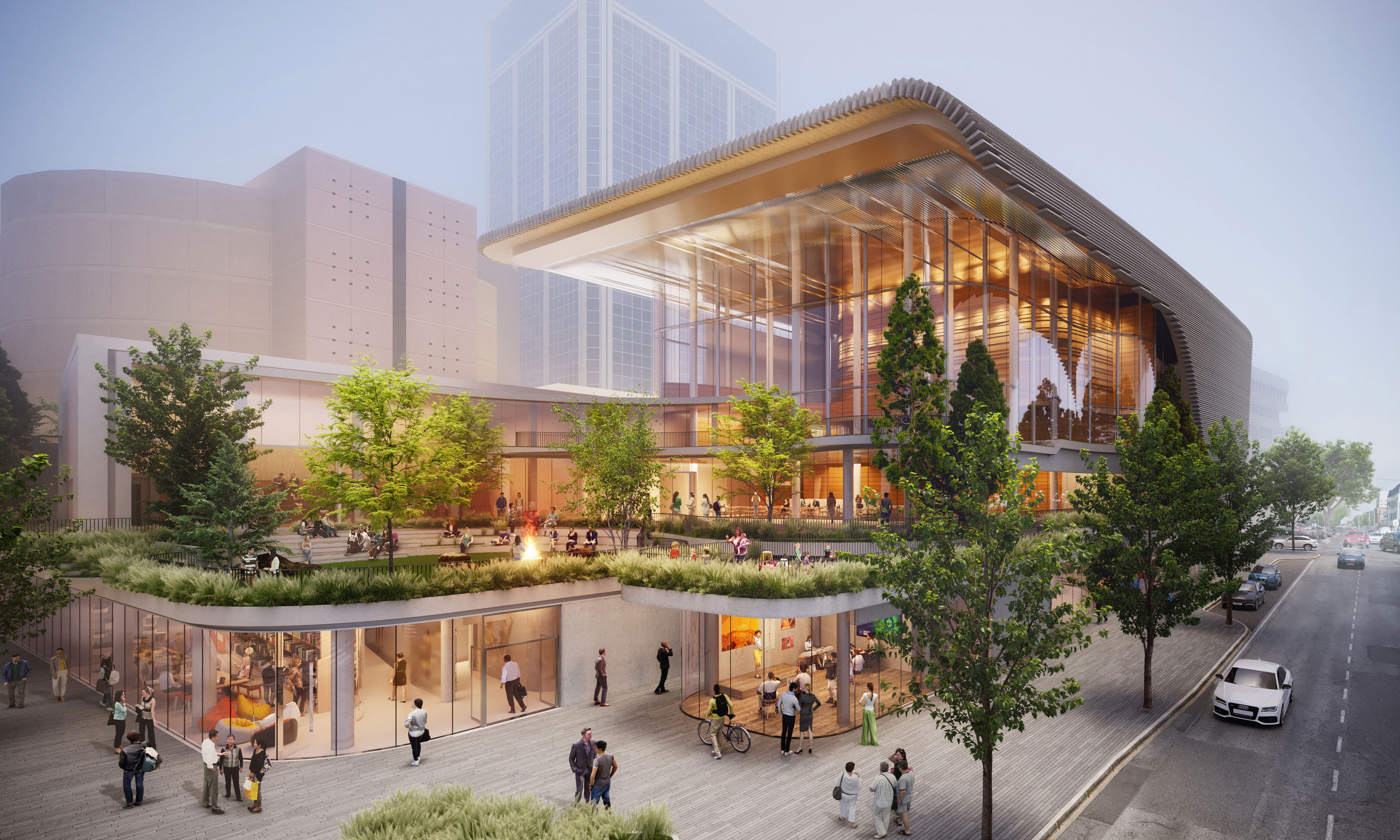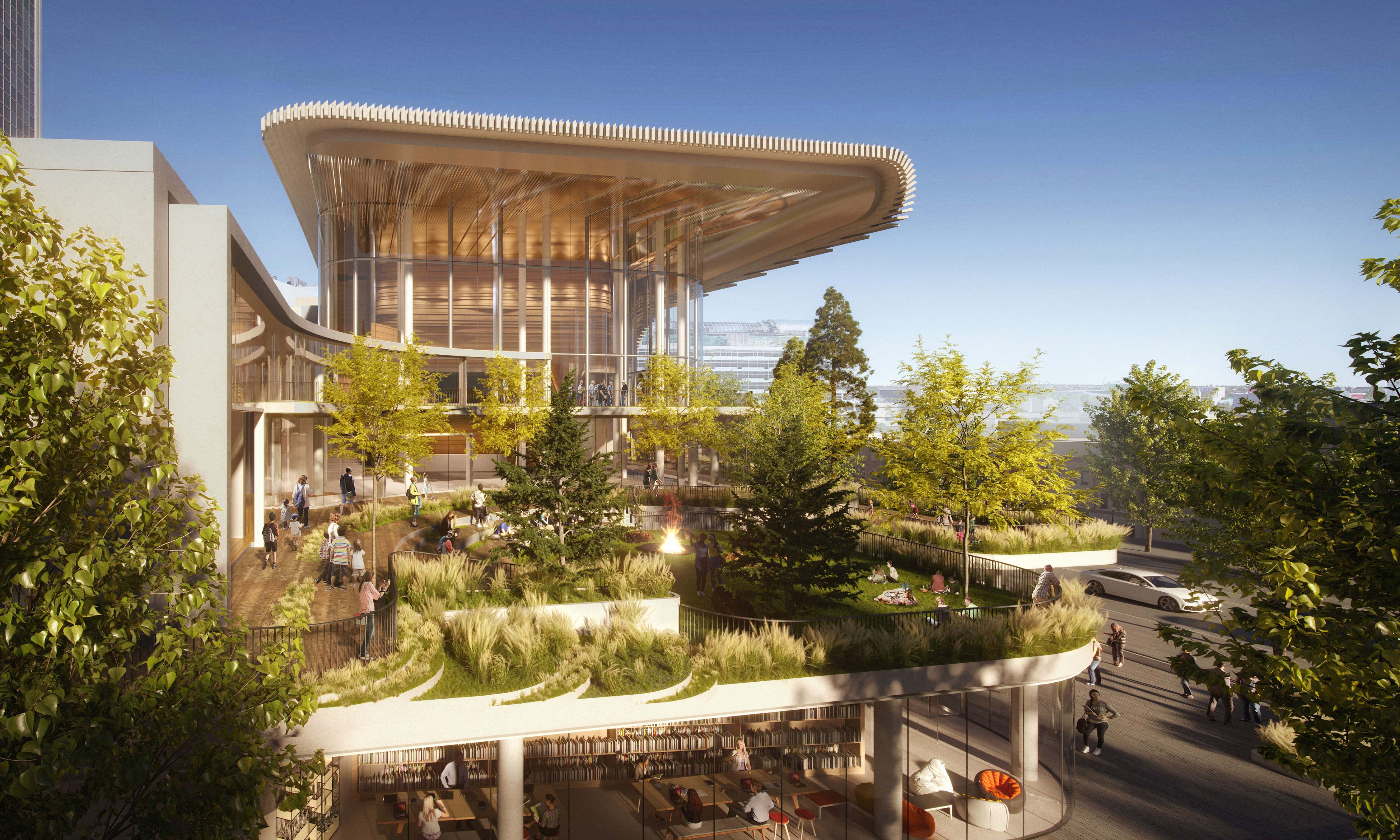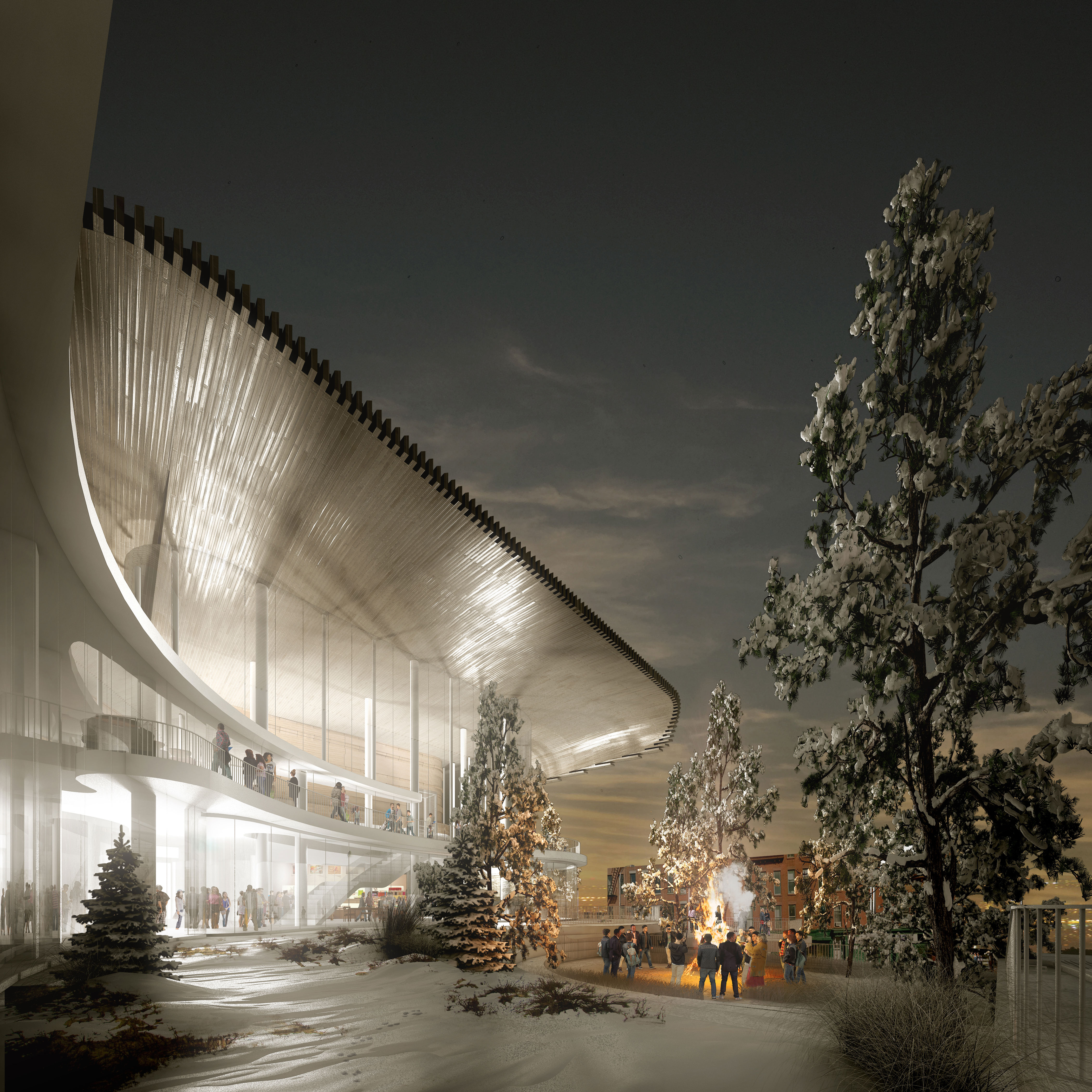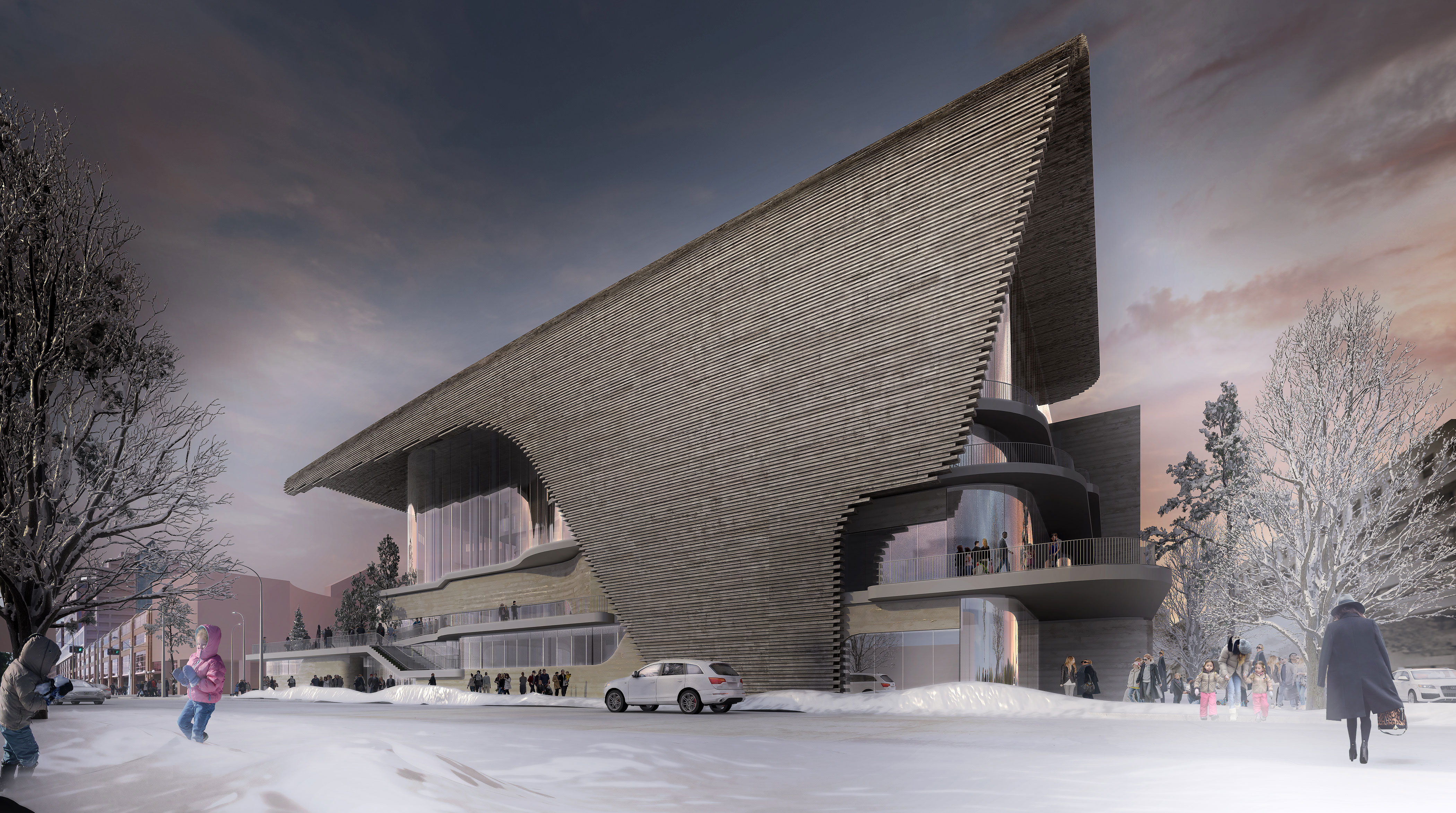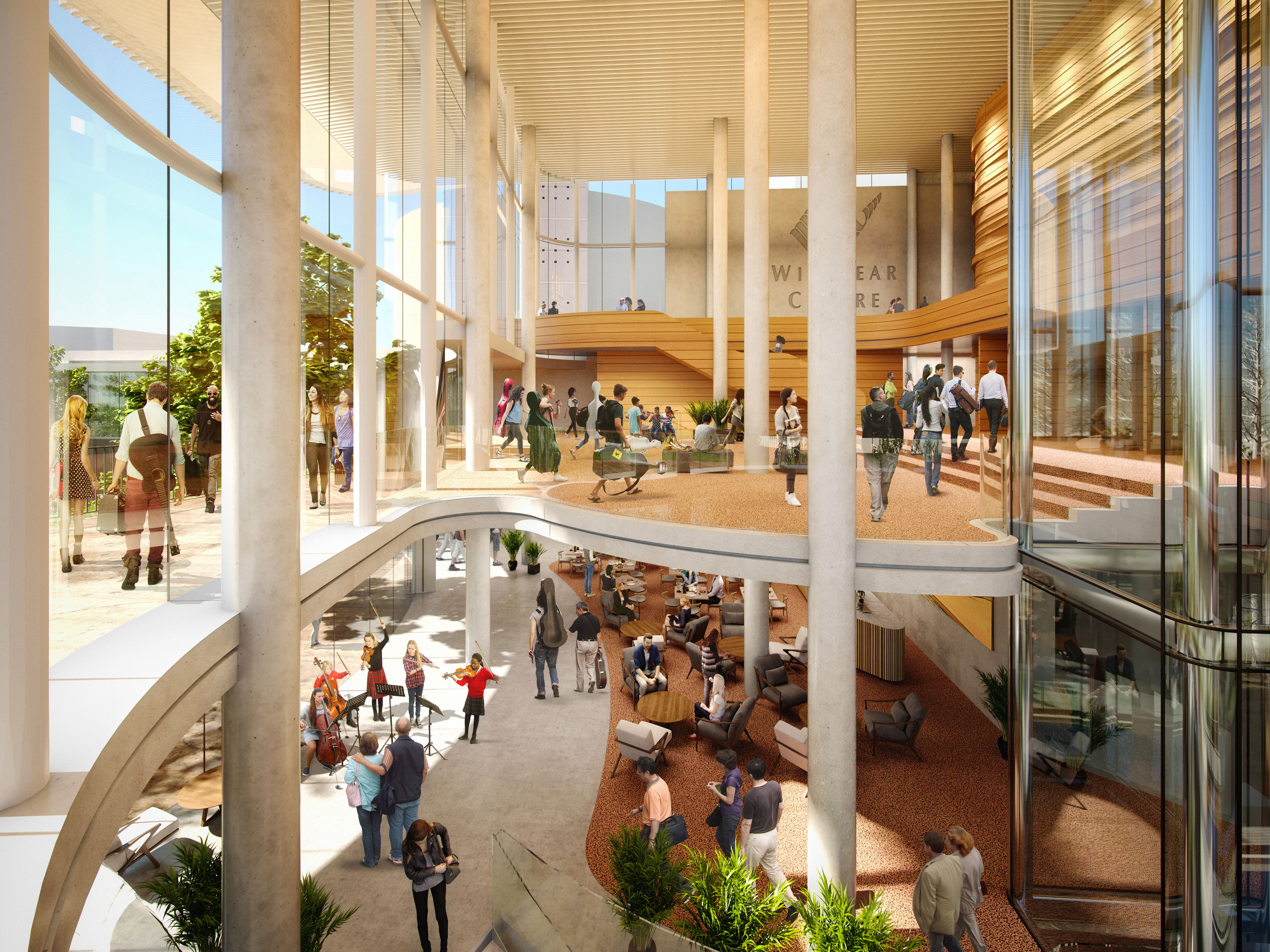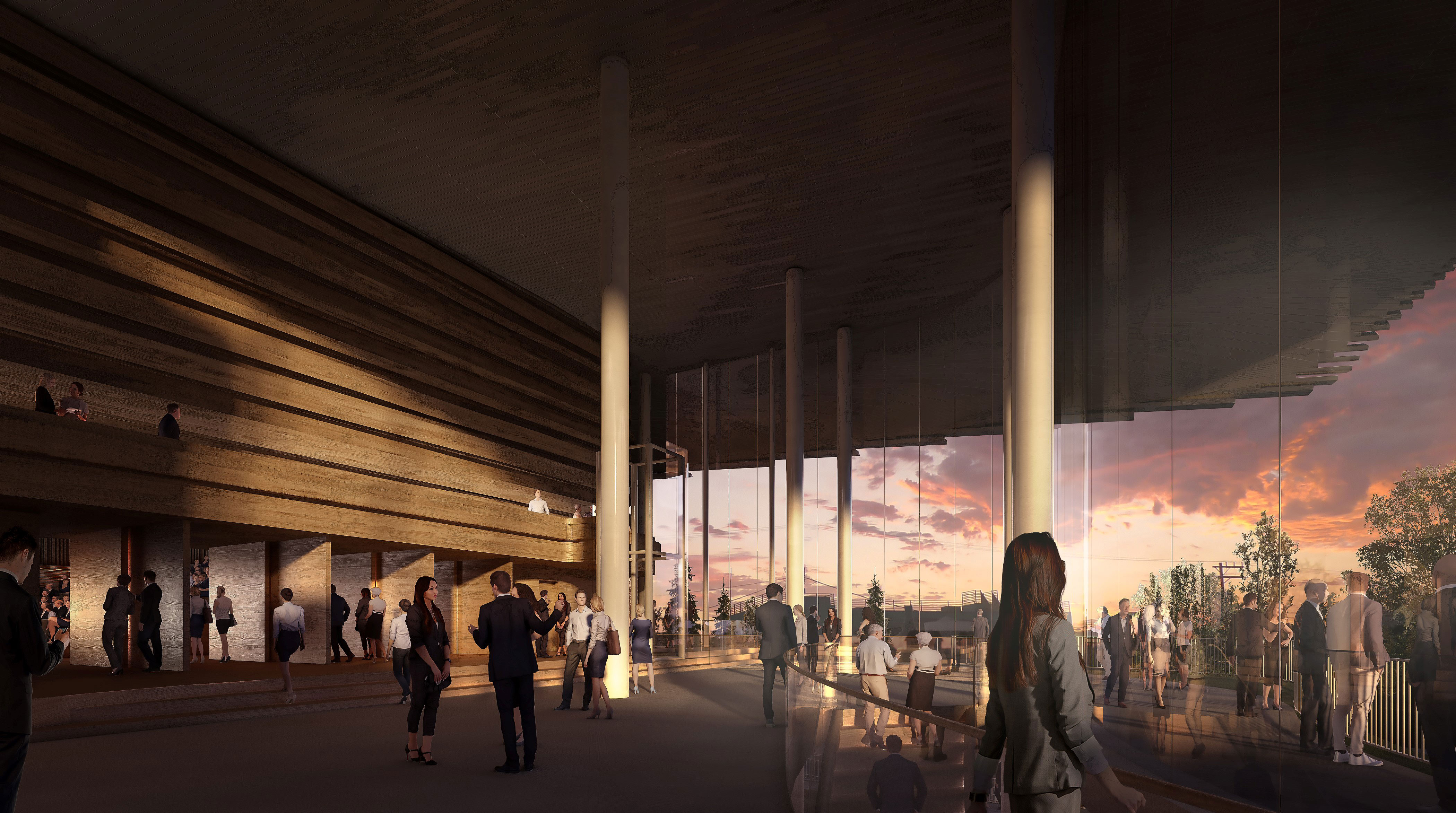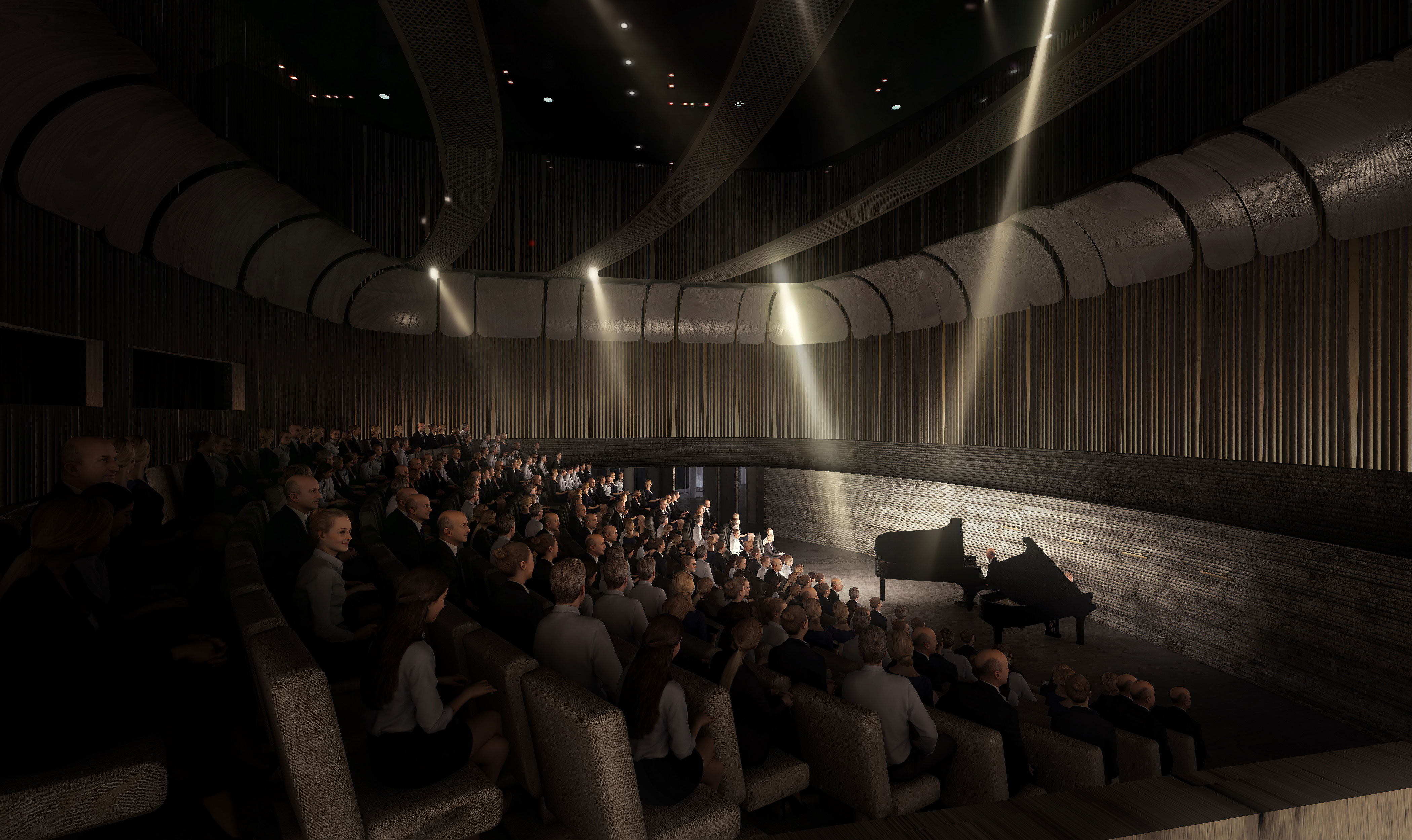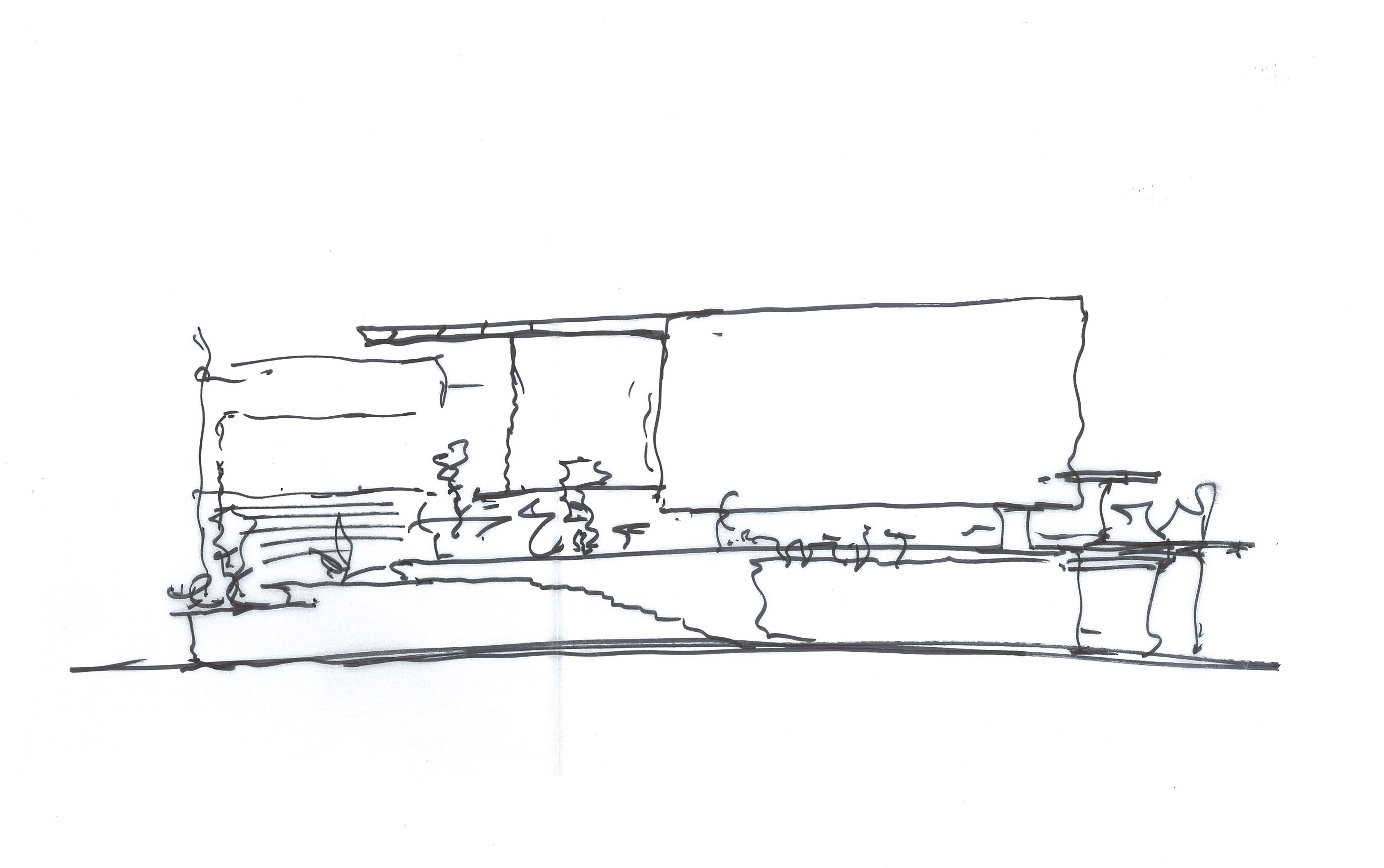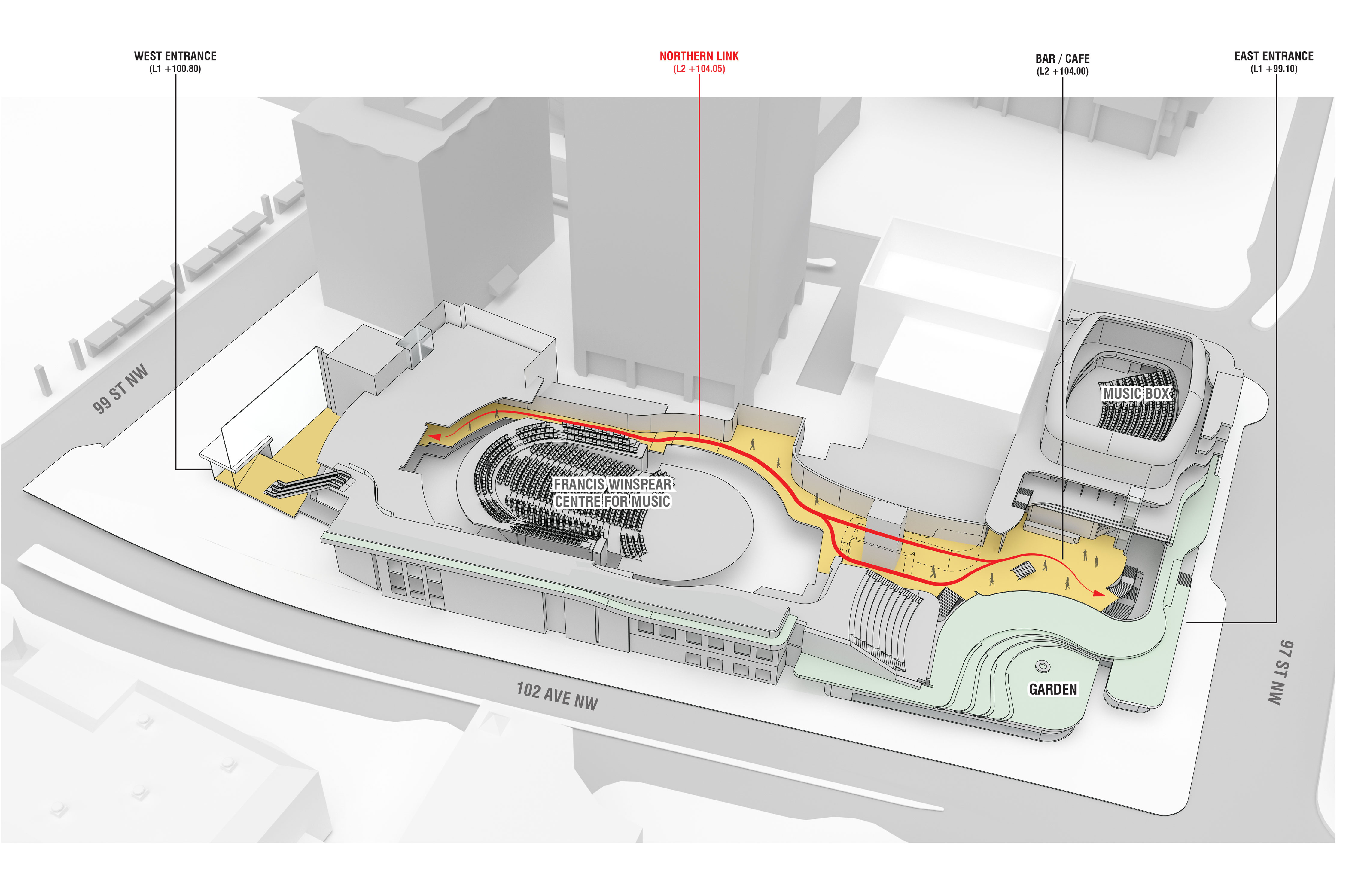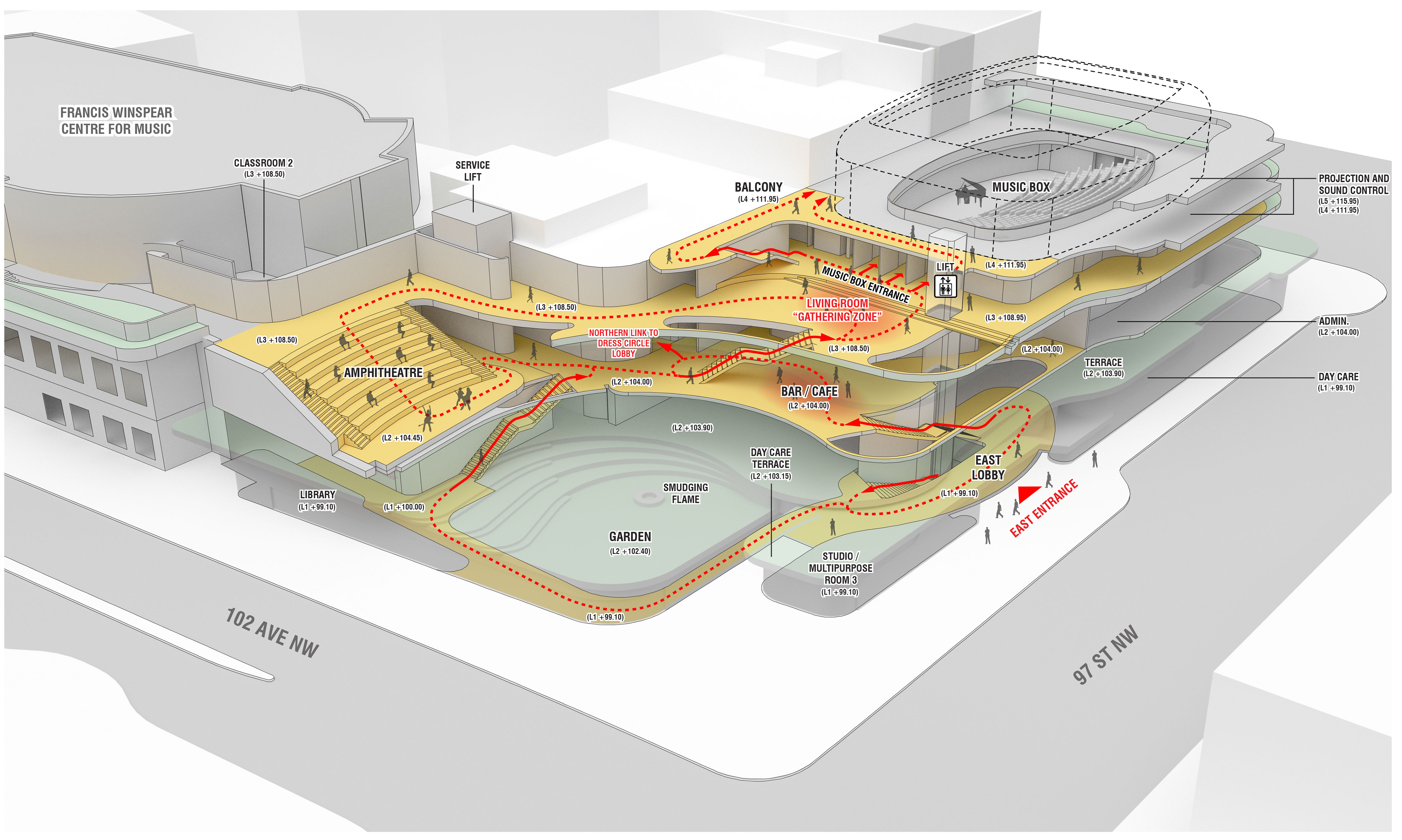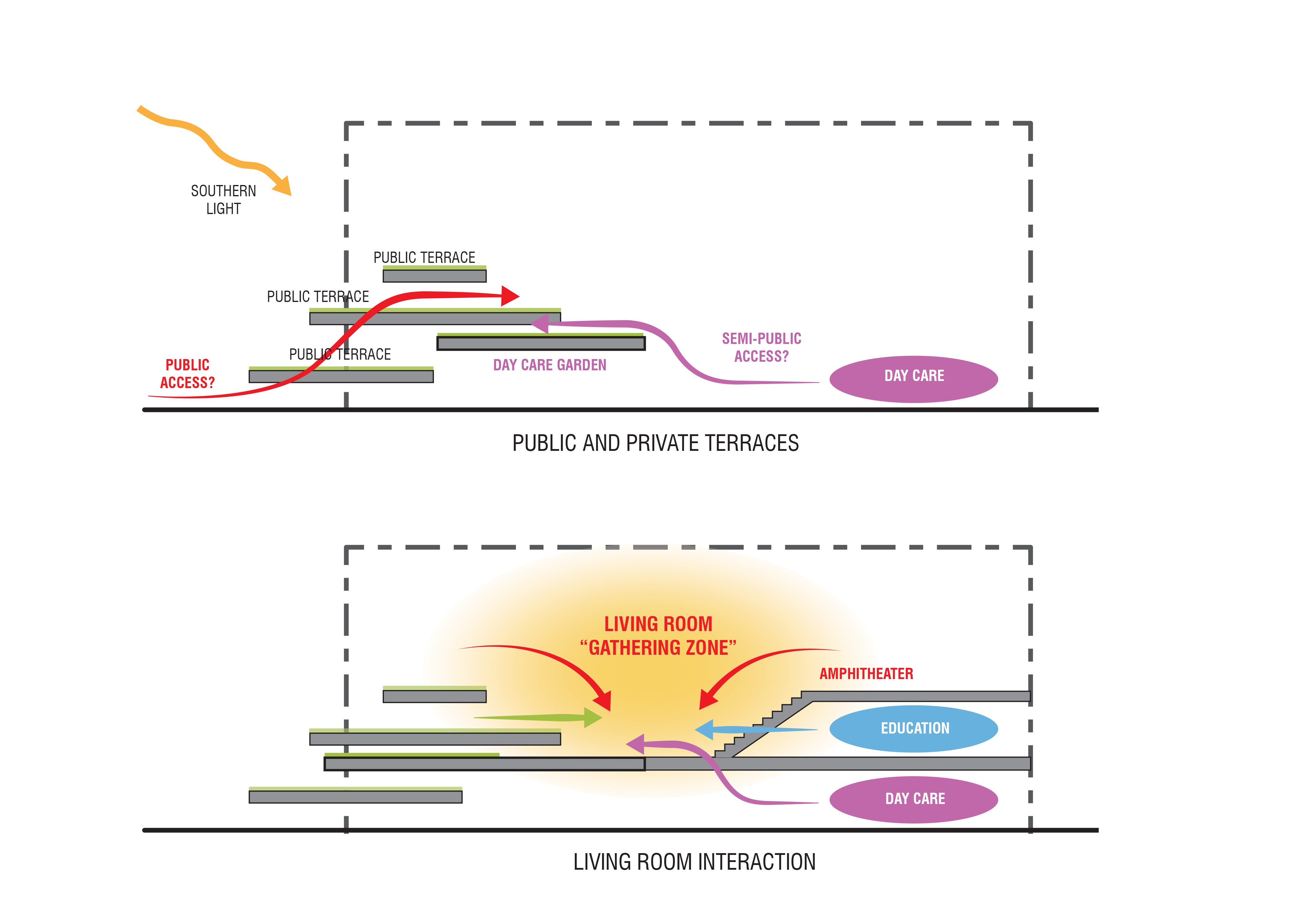 The Winspear Project
Edmonton, Canada
The Winspear Project is the final phase of The Francis Winspear Centre for Music, which opened in 1997.
Located at the heart of downtown Edmonton, Canada, the current facility is home to the Edmonton Symphony Orchestra with a 1932-seater performance venue. The Centre is also the home for community programming offered through the Tommy Banks Centre for Musical Creativity, which aims to make musical discovery accessible for everyone, regardless of age or background.
The multi-purpose scheme will renovate and extend the existing building, which will be made to gently flow into the new expansion via the "North Link."
The central foyer called the 'Living Room" comes with a cafe and links to outdoor terraces, as well as various interactive musical discovery zones, transforming the Winspear Centre into an active community hub for music, open and accessible in every way.
The project will also create a new performance hall called the "Music Box". With 550 seats, it is much smaller than the Centre's existing music hall, offering a more relaxed and inviting atmosphere but also one that still meets the world-class acoustical quality, for which the Centre is renowned. The automated retractable seating system will furthermore allow the room to be used in multifunctional ways.
Other facilities include a not-for-profit childcare centre, a music library and an underground carpark.
The newly expanded Winspear Centre will seamlessly enhance connection with the surrounding streets outside, enlivening the entire neighborhood. It fulfills the Centre"s long-term vision to increase community impact and engagement, viability and operational capacity.
The project is due to go on site in January 2020, to complete in 2022 – just in time to mark the Centre"s 25th anniversary.
Project data
Client: The Francis Winspear Centre for Music
Site area: 3,485 sqm | Gross floor area: 4,500 sqm
Status: Construction starting in January 2020