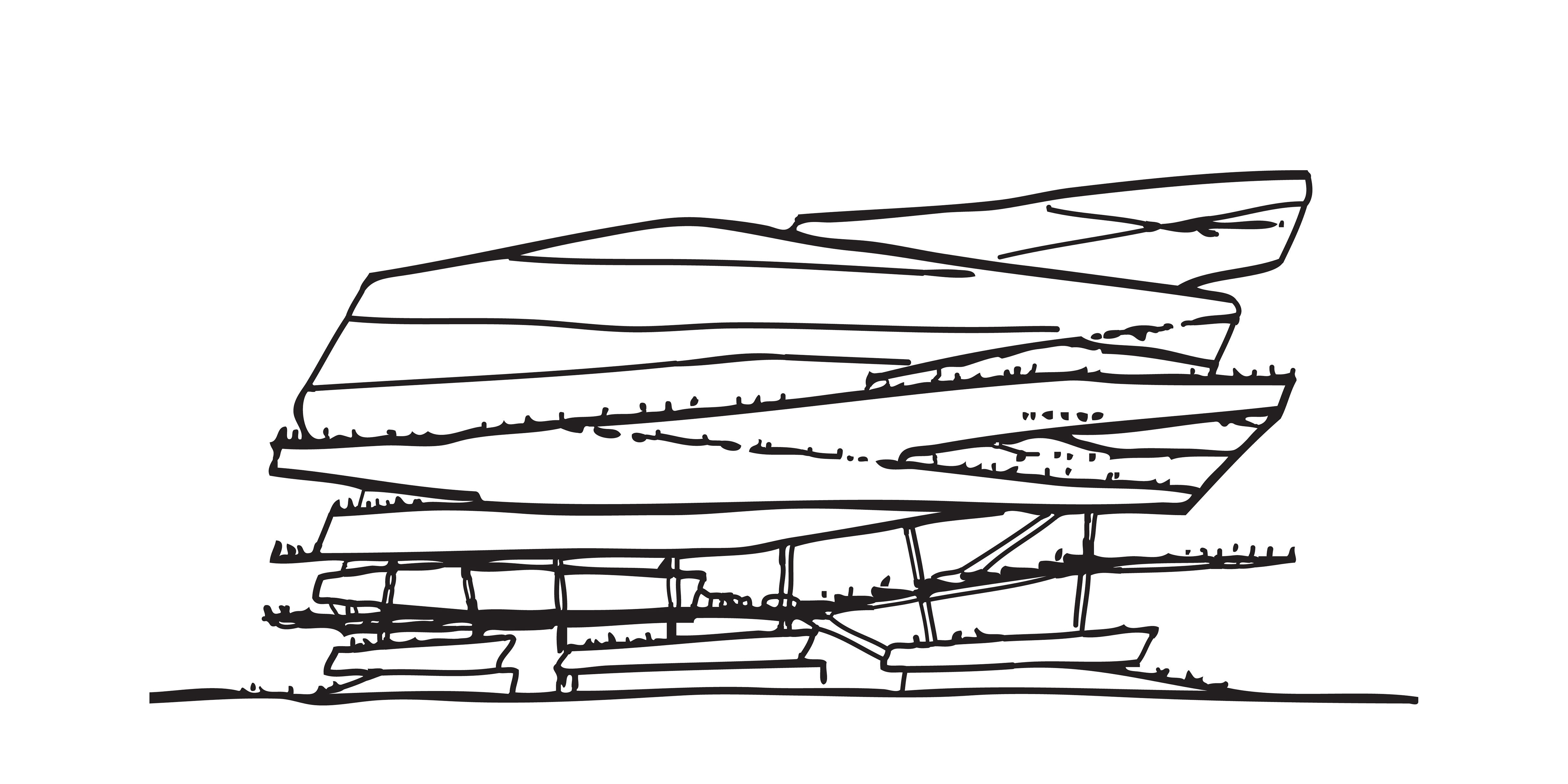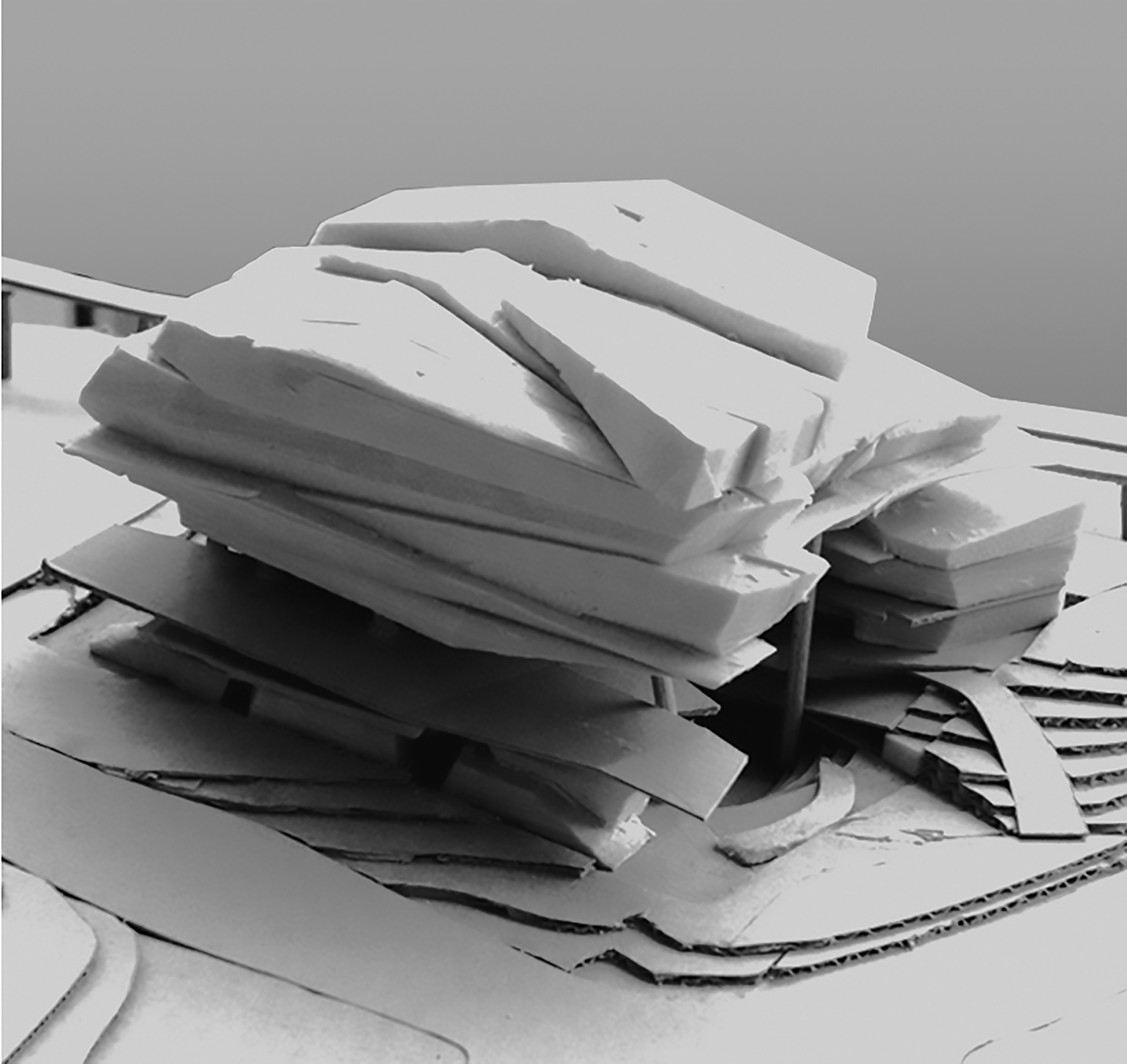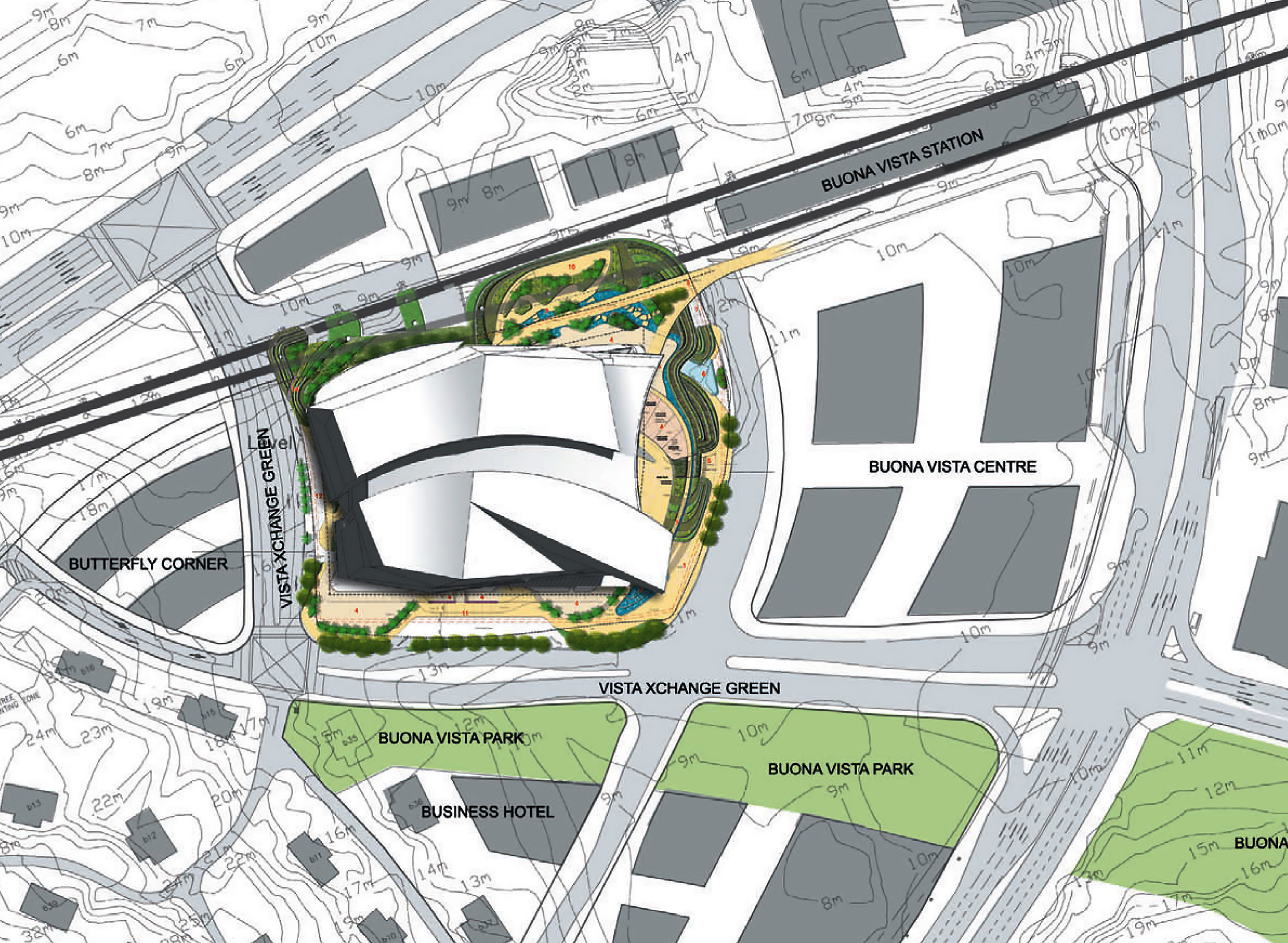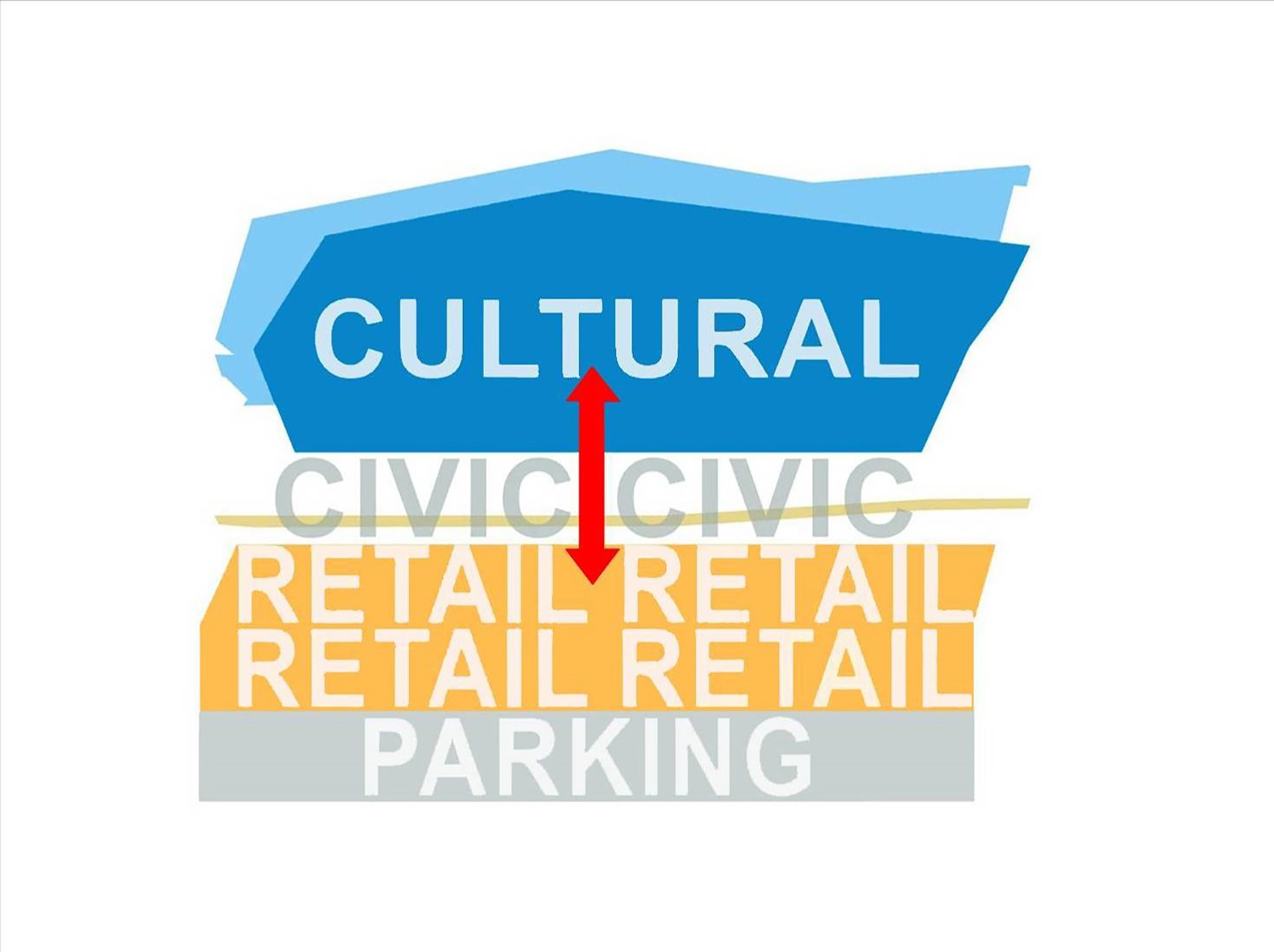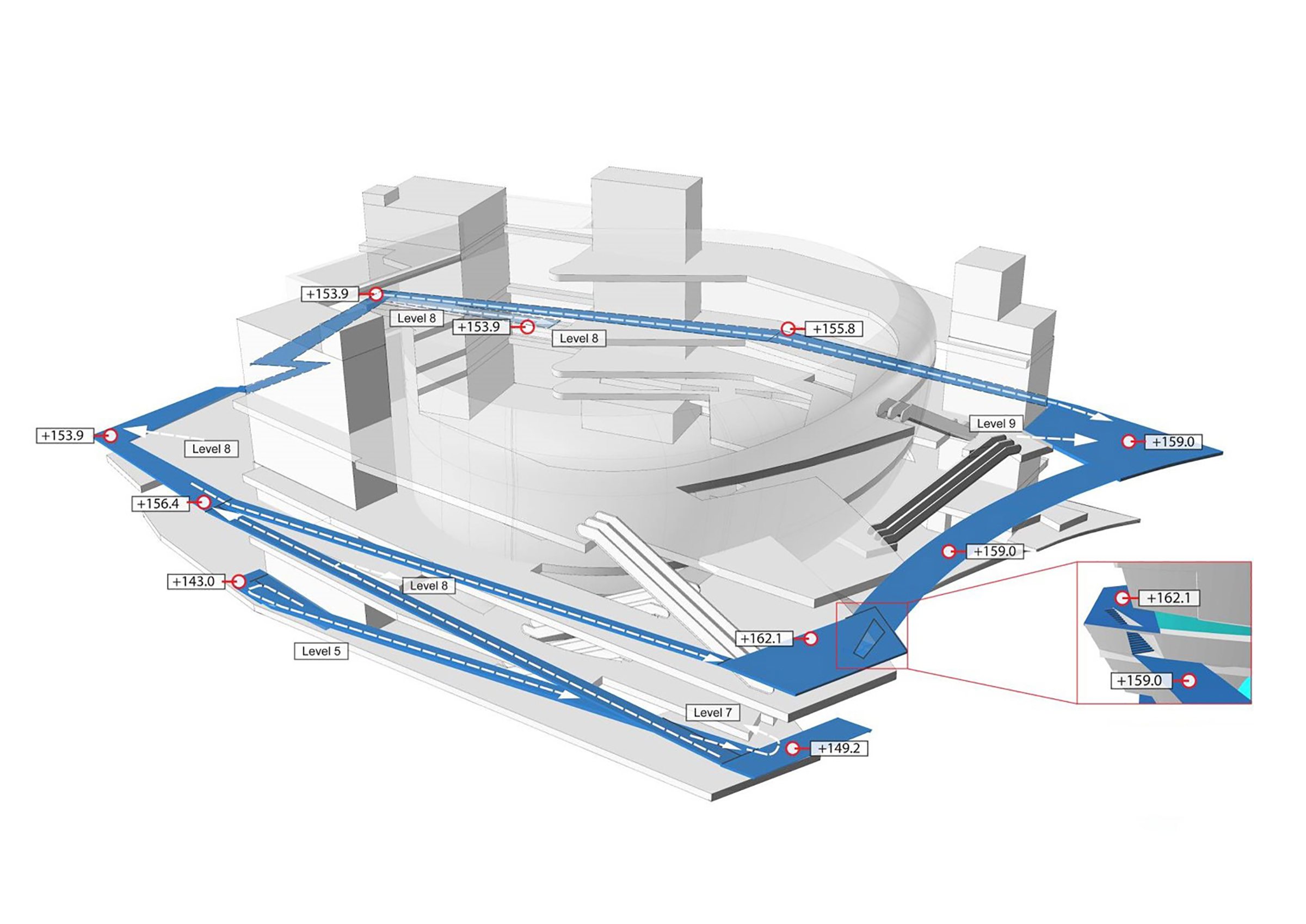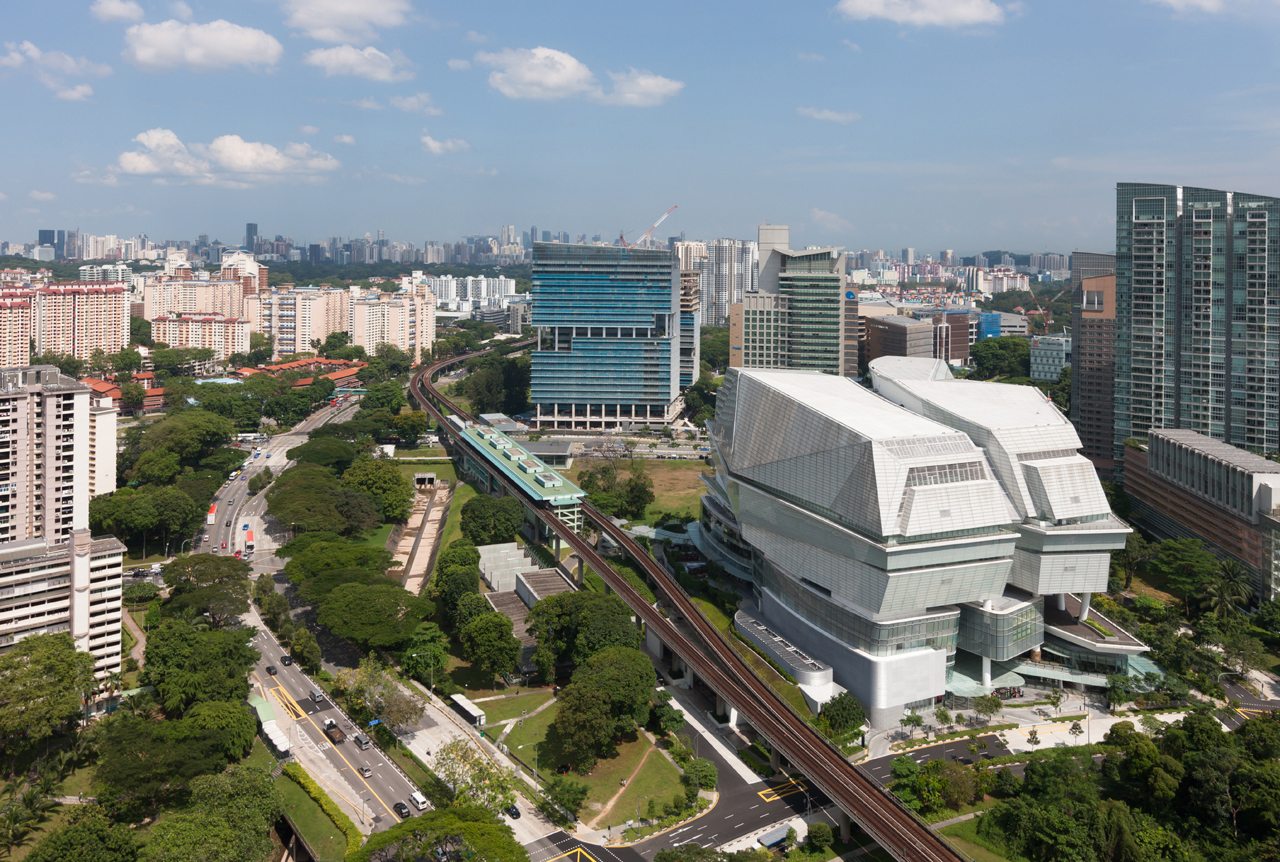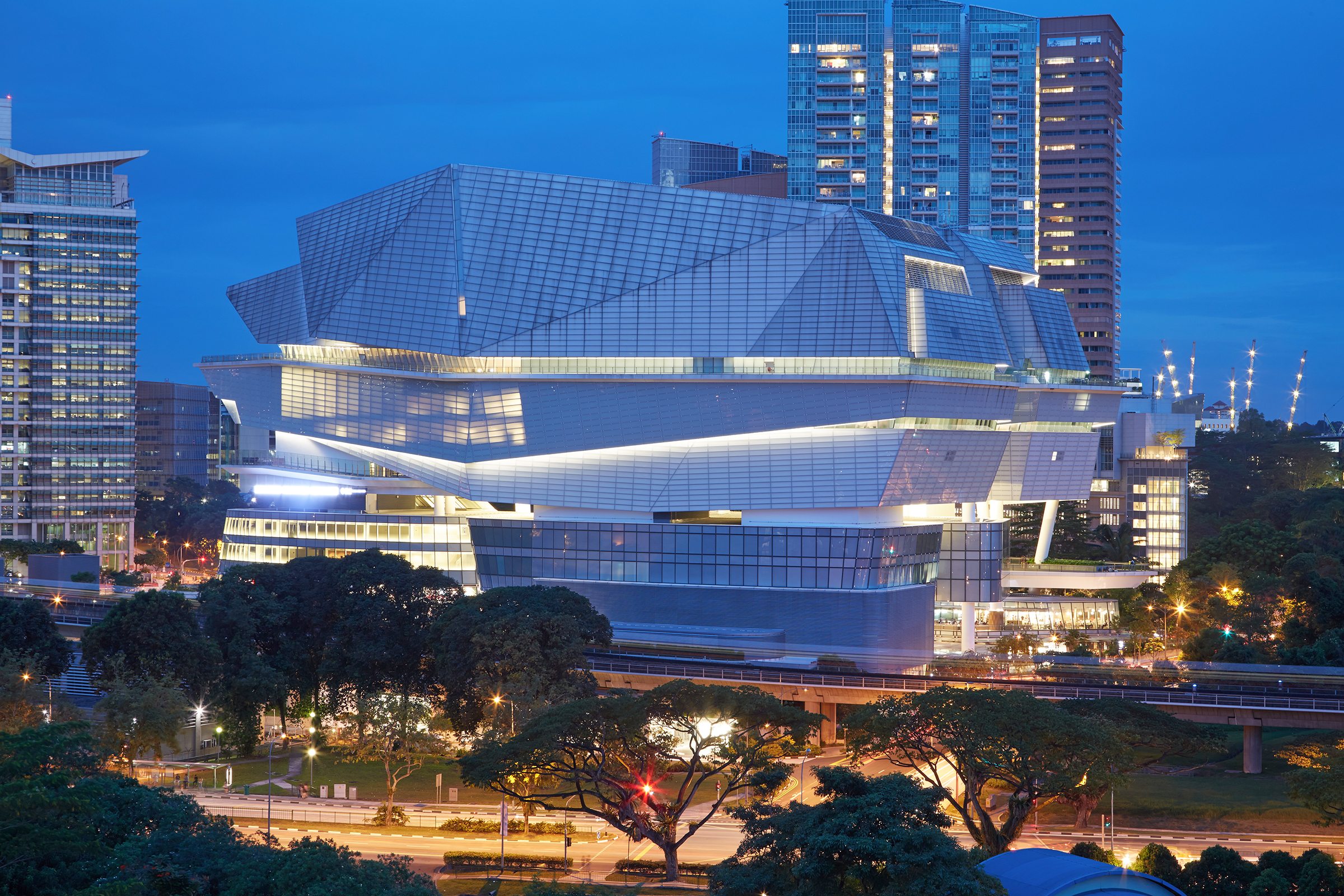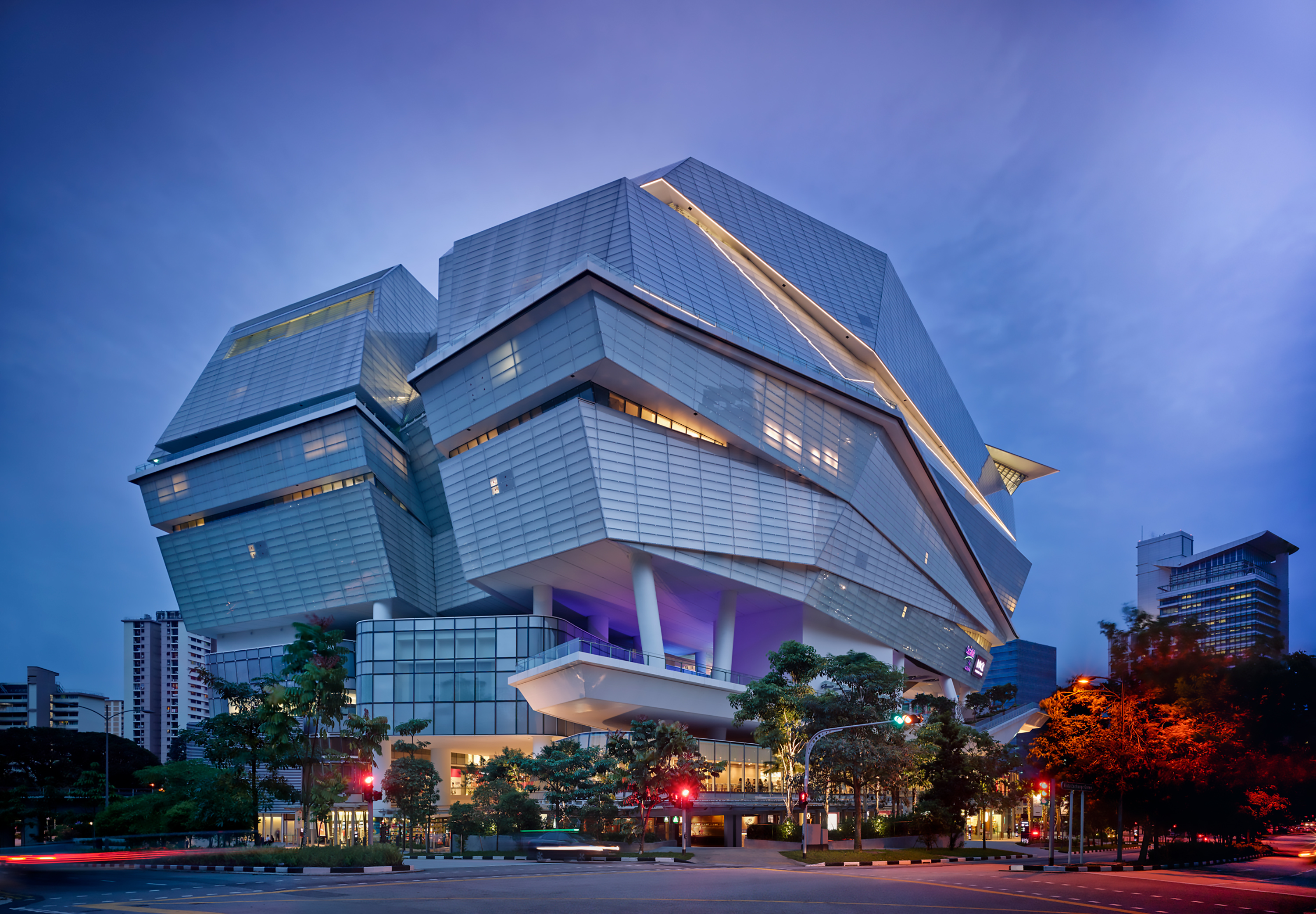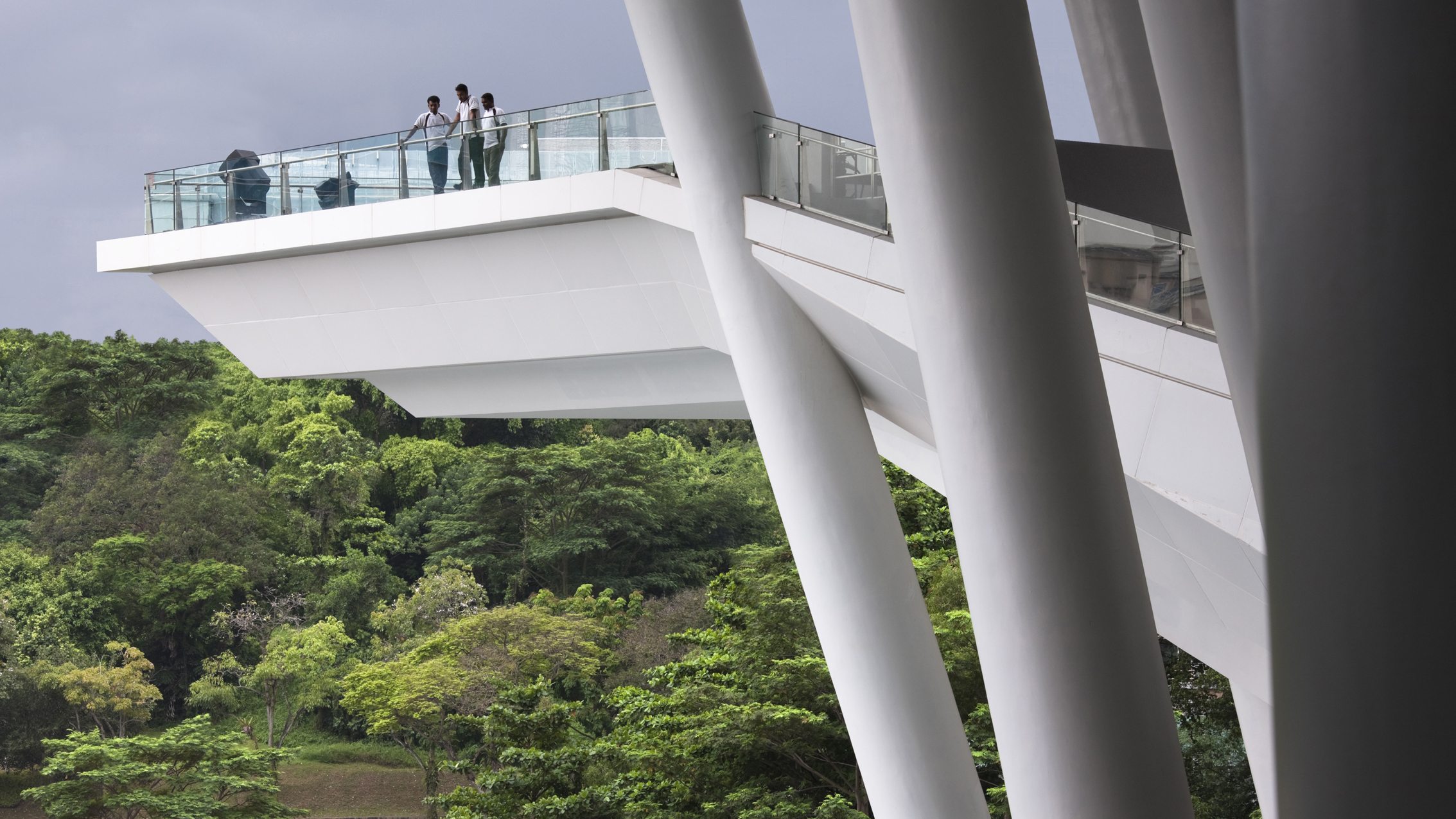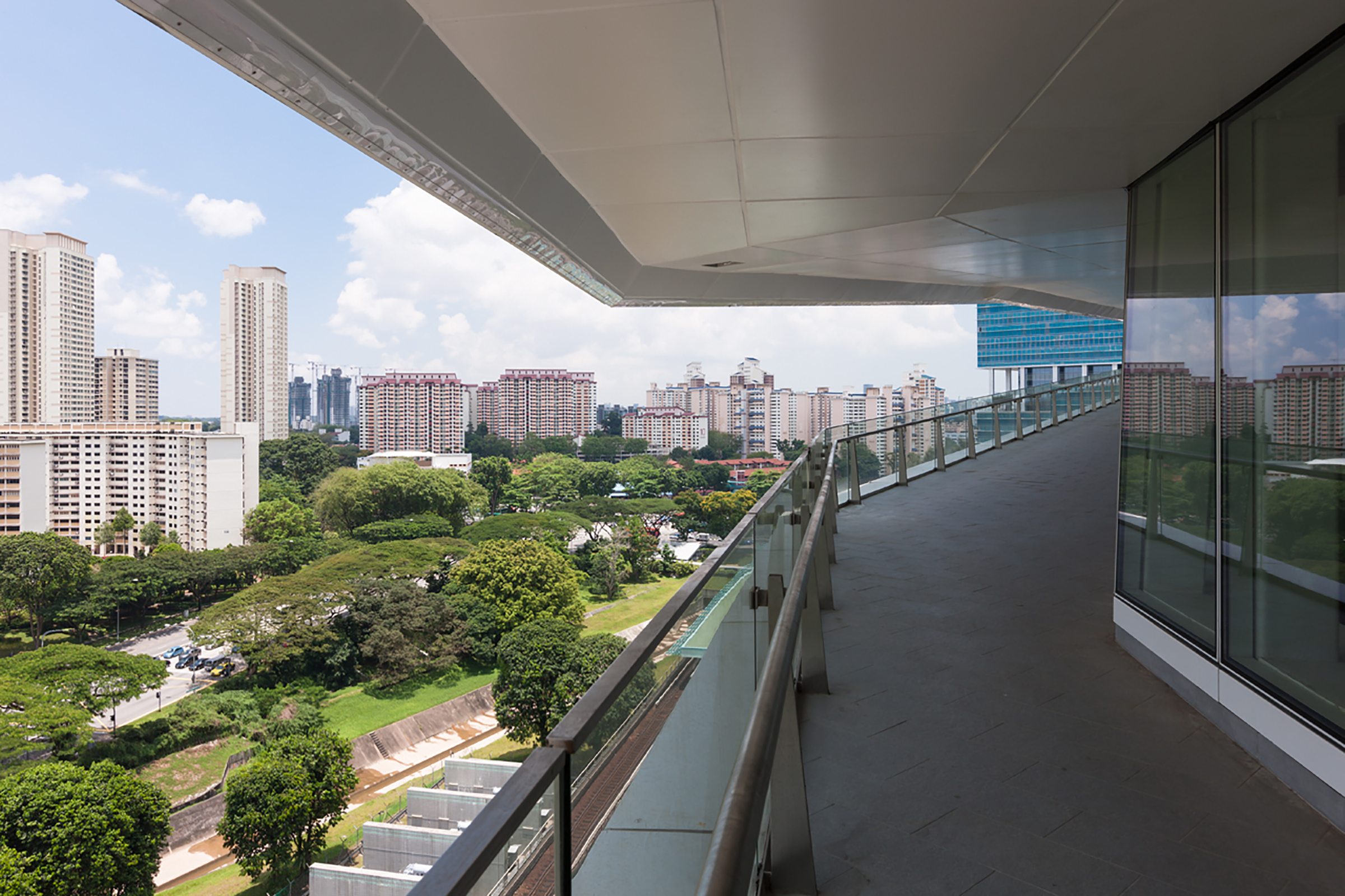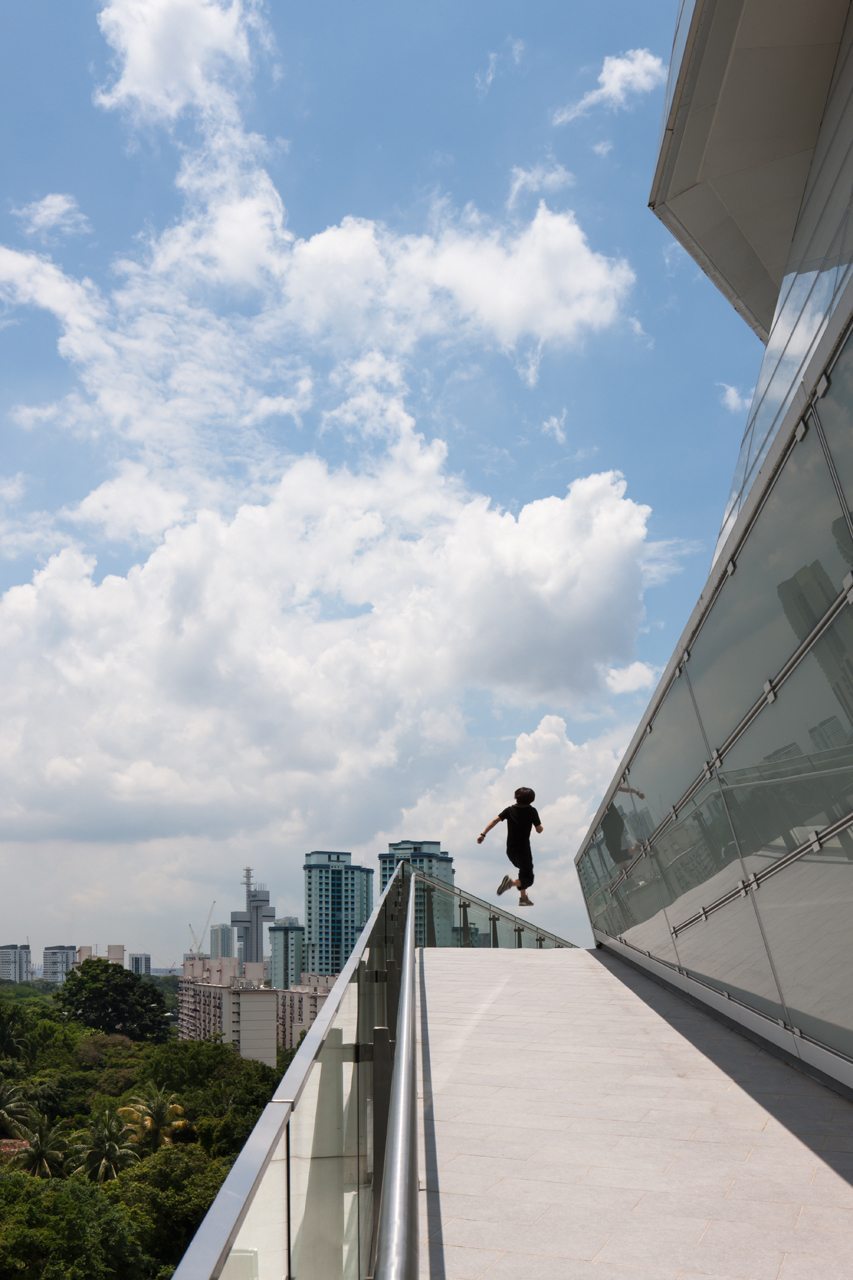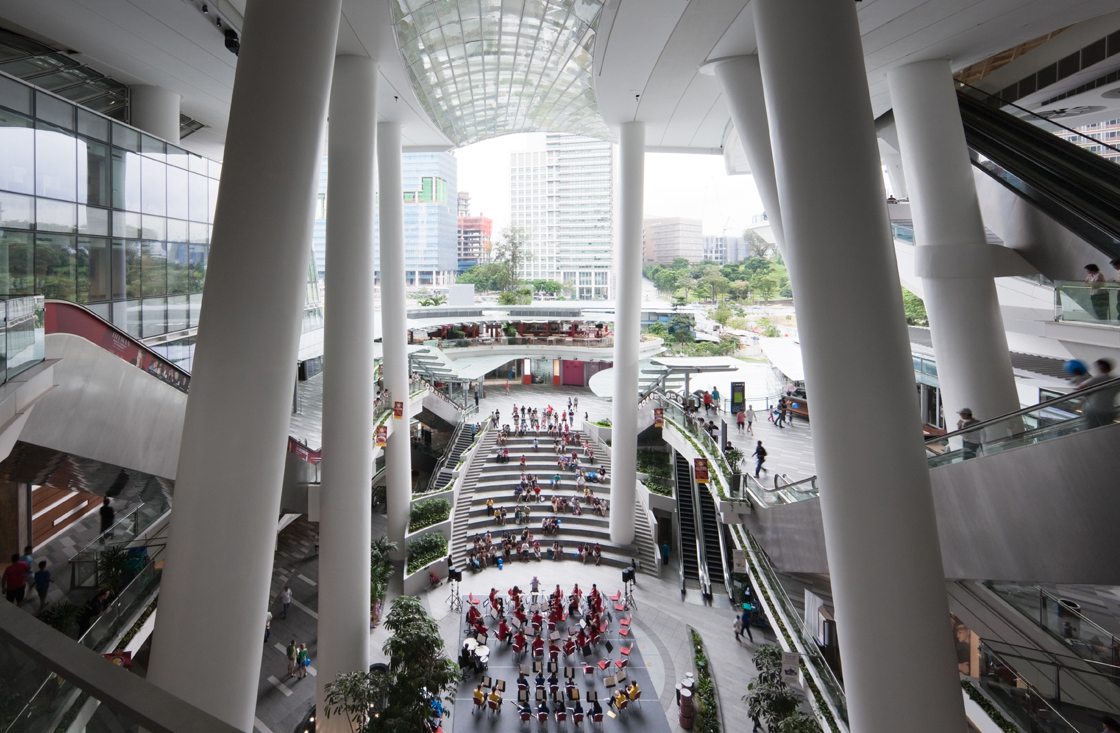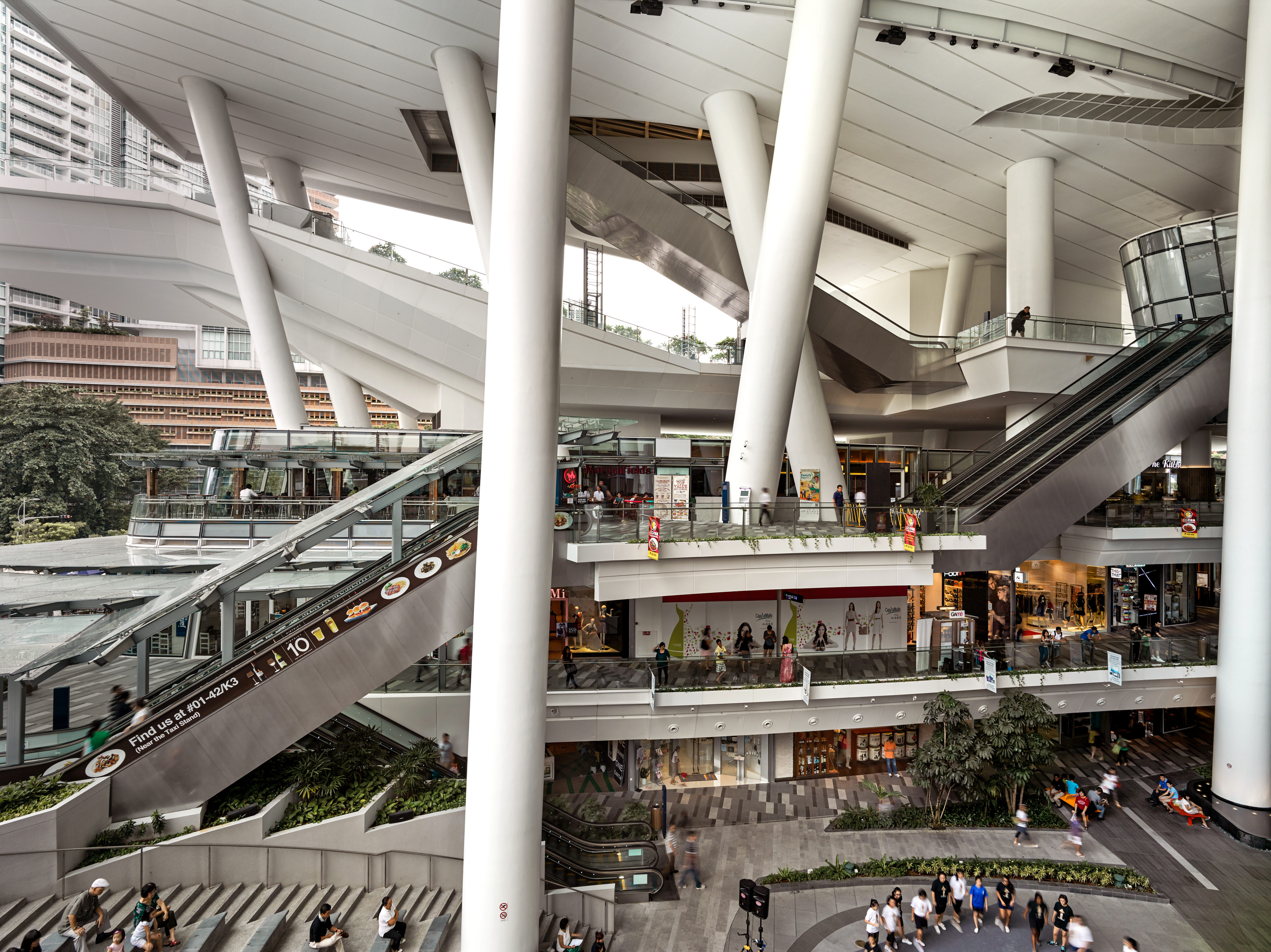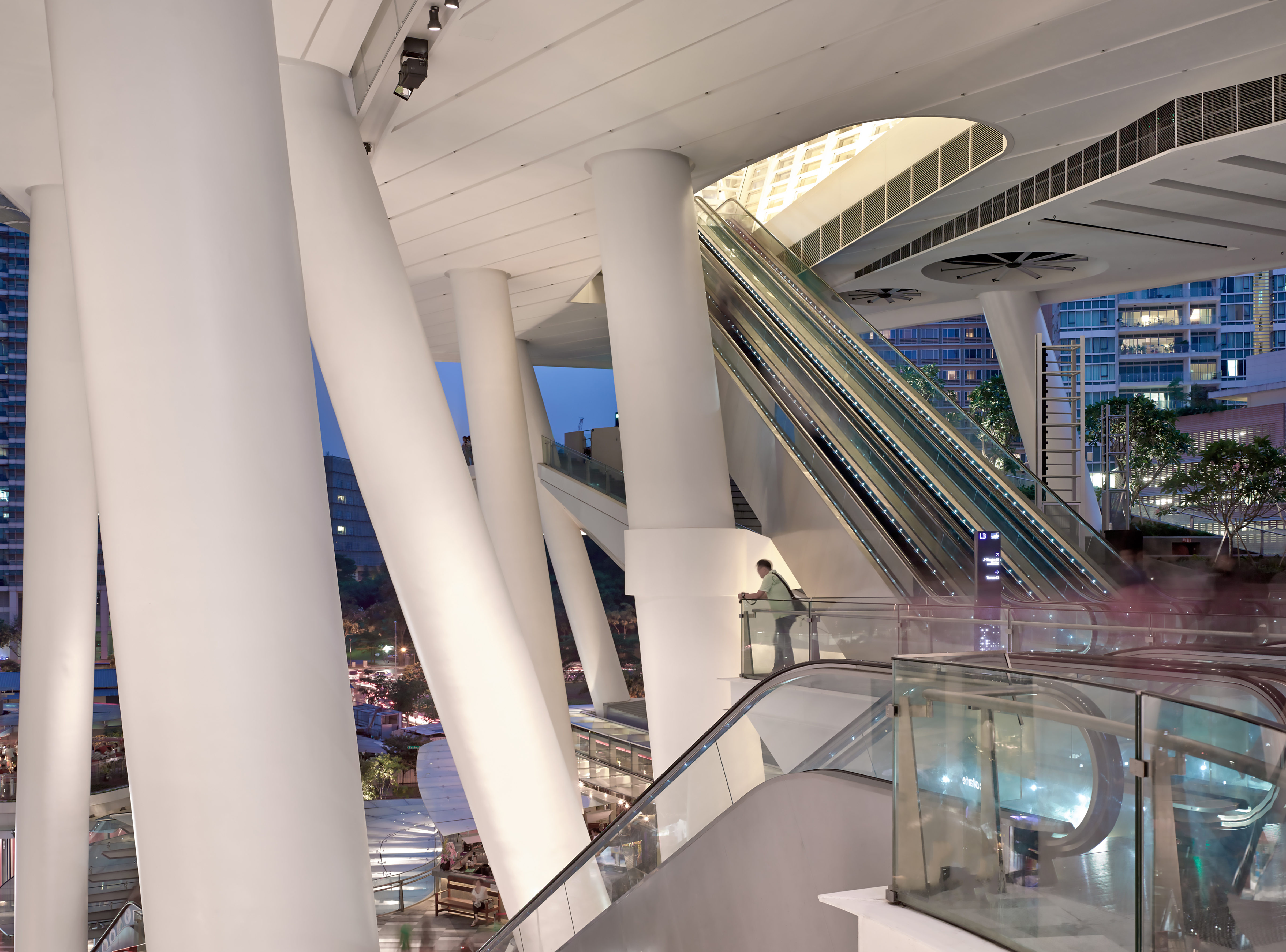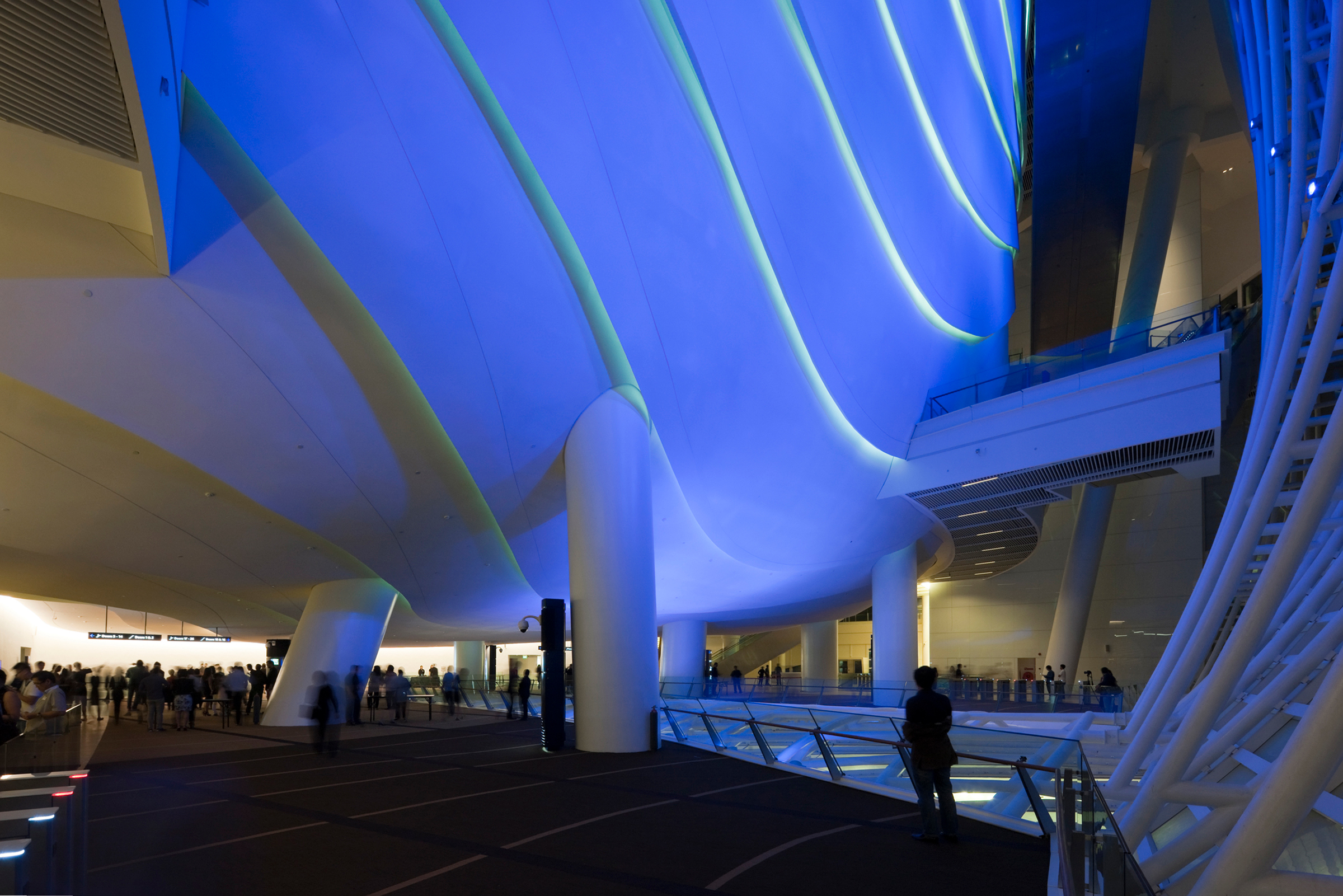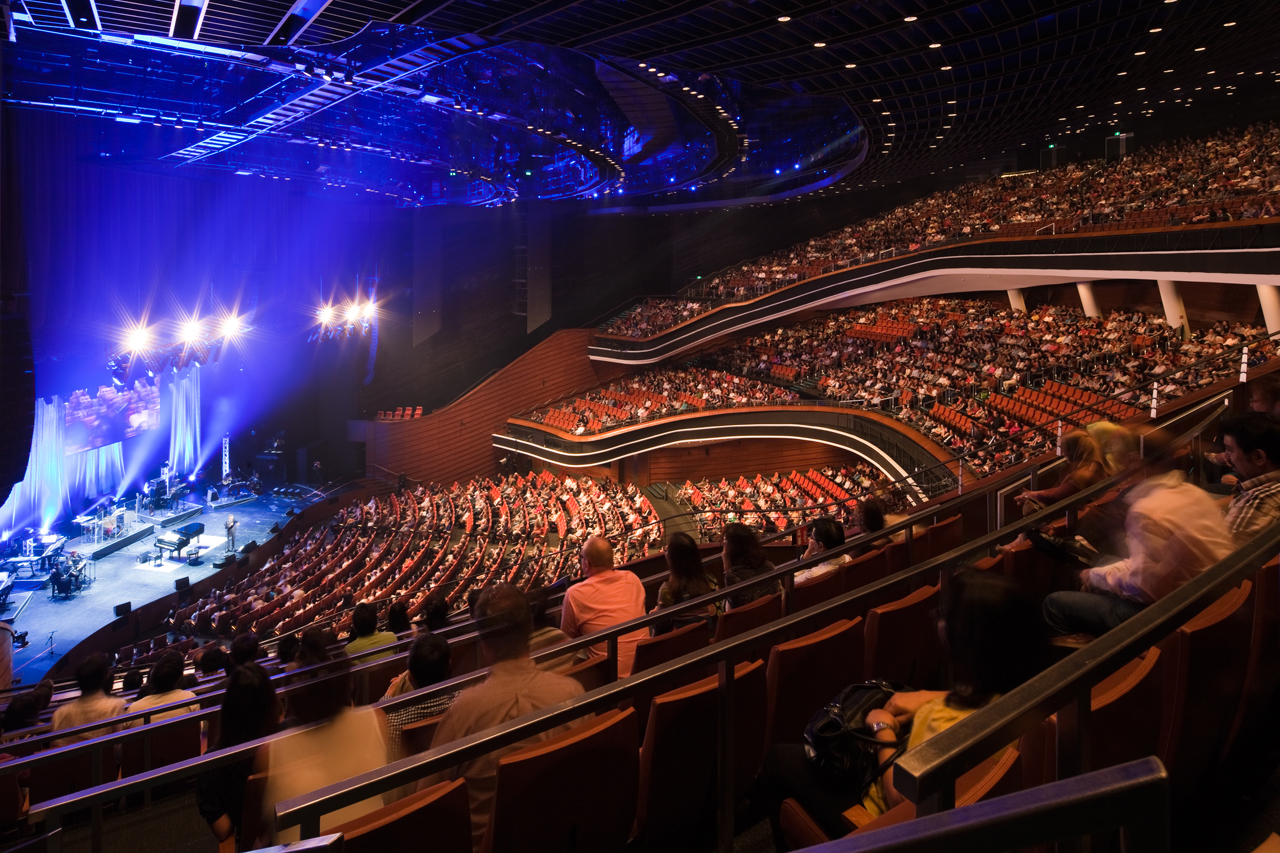 The Star
Buona Vista, Singapore
The Star is a mixed use complex, integrating a 5000-seat performance venue and other cultural facilities above the open-air dining / retail areas – an awe-inspiring structure that serves as a true landmark.
The 62,000 sqm complex is a joint venture between a respected Singaporean music production group, Rock Productions, and one of East Asia's best known retail developers, CapitaLand. The blending of the two worlds – commercial and cultural – was an integral part of the brief from the outset, with high operational and experiential expectations.
Since opening in 2012, The Star has become a community focal point as well as a rich entertainment, lifestyle retail and dining experience for Singapore.
The technical capacities of the performing venue includes a multi-layer hybrid lineset and gantry rigging system, broadcast and audiovisual editing facilities, and sophisticated technical support facilities to accommodate a wide range of international quality music and theatrical performances. It is complemented by an outdoor theatre and a large banquet hall, as well as a series of VIP/event spaces.
Circulation and intuitive wayfinding was of particularly concern to ensure that patrons of the performing arts events would have a smooth arrival and departure experience. At the same time, the architectural concept explores an imaginative approach to linking all the facilities into a journey of discovery from the common to the restricted areas.
The Star does not project a simple, one-dimensional vision. Rather, it blends and celebrates the dynamic and varied activities within. Its internal permeable forms soften the transitions from public to private realms and between the retail and cultural components.
Project data
Client: Rock Productions and CapitaLand Mall Asia Limited
Site area: 19,200 sqm | Gross floor area 62,000 sqm
Status: Completed in 2012